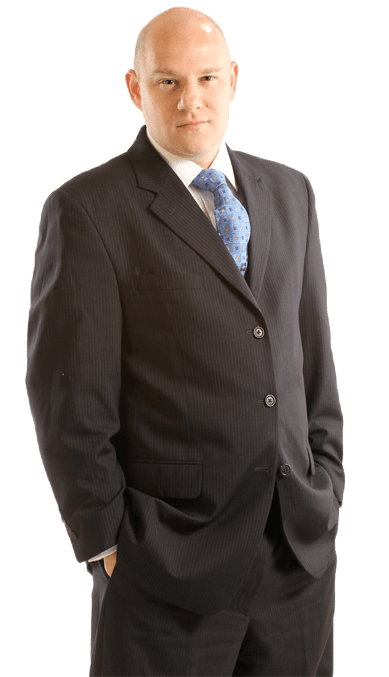 or
Call me: (888) 519-2215
About
Matthew Nagel

Matthew Nagel is the founder and managing partner of the BiState Injury Law Center. He fights for  people that have been attacked by dogs in Missouri and Illinois, protecting their rights and helping them use the legal system to begin the road to recovery.
Matt graduated from Millstadt Consolidated School in 1996 and from Belleville West magna cum laude in 2000.  Graduating from Knox College in 2004, Matt earned a B.S. in Computer Science and a B.A. in International Relations while serving as a senior captain and four year starter for the Knox Prairie Fire soccer team.
He earned his law degree from Washington University School of Law in 2007, while serving as the Editor-In-Chief of the Manual of International Legal Citation and on the executive board of the Global Studies Law Review. As a Rule 13 student attorney, Matthew Nagel represented underprivileged women and children who were victims of domestic violence through the nationally ranked Washington University Civil Justice Clinic. In 2008, he earned his LLM in Intellectual Property from Washington University to further his practice in protecting clients' copyrights and trademarks.
He has been recognized as a Top 40 Under 40 Trial Attorney in Missouri and Illinois by a number of national organizations.
Now attorney Matthew Nagel uses his experience as a former insurance defense lawyer to help small businesses in the St. Louis Metro Area navigate the legal system and protect what they have worked so hard to build. Matt also uses this experience in the classroom. He is an adjunct professor of law at Washington University School of Law (his alma mater) and teaches at Maryville University and Ranken Tech.
Away from the Courtroom and the office, Matthew enjoys spending time with his wife Jaci and their dog Wellington. He is still an avid soccer player and works with professional soccer players to further their careers. He volunteers with SPENSA and the St. Louis Volunteer Lawyers and Accountants for the Arts.
CALL TODAY FOR A FREE CASE EVALUATION – (888) 519-2215