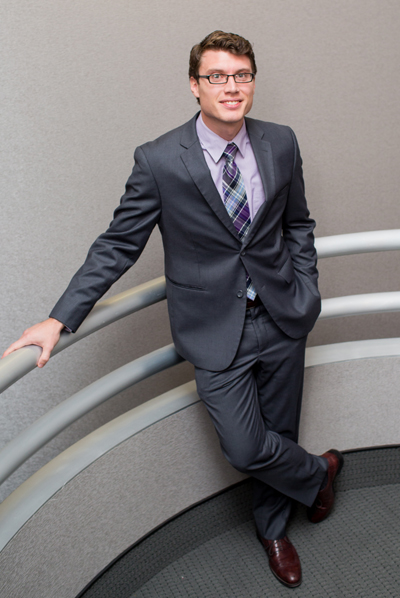 or
Call me: (888) 519-2215
About 
MICHAEL WARNER

Michael Warner began his work at the BiState Law Center in the fall of 2015. He is driven to help those who have been hurt and to ensure that everyone has equal access to the justice system.
A native of Southern Illinois, Mike graduated from Edwardsville High School in 2001.   Mike spent the next four years earning a degree in international business from St. Louis University, completing his degree in 2005. Then, after a brief career in marketing research, Mike decided to go to law school. Mike graduated from St. Louis University School of Law in 2010. Since that time, he has been tirelessly working to help injured victims and to make the St. Louis community a safer place.
A member of the Missouri Association of Trial Attorneys and the St. Louis Metropolitan Bar Association, Mike is active in the St. Louis Legal Community. Mike volunteers at the St. Louis Area Food Bank and is always looking for other ways to stay involved and give back to the community.   Mike also enjoys playing soccer, brewing beer, and spending time with his wife, Amye.
CALL TODAY FOR A FREE CASE EVALUATION – (888) 519-2215