About
BiState Injury Law Center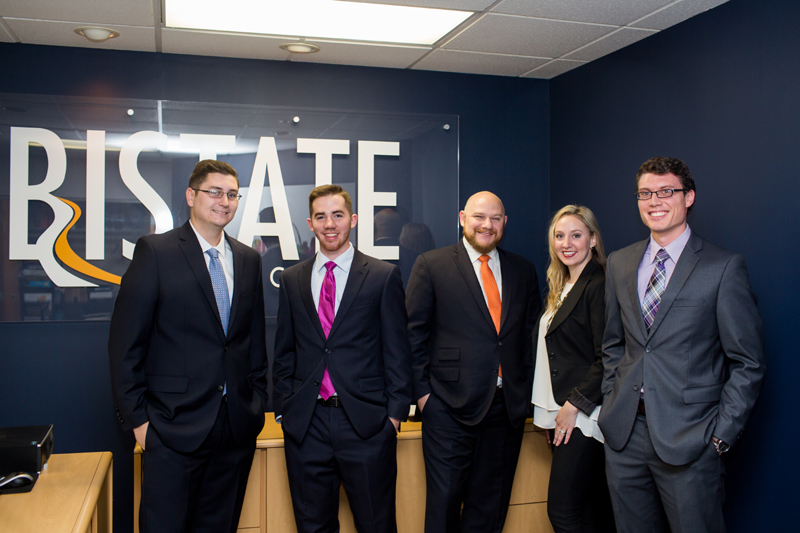 The BiState Law Center is dedicated to making workplaces, roads and businesses  safer for families in  Illinois.  Our award winning dog bite lawyers fight to maximize your case and change irresponsible behavior to make everyone safer. By leveraging the power of a skilled team, we help turn stories of loss into stories of recovery.
Open and Honest communication with you and our team

Treat everyone with respect and demand it for you

Accountability to you and each other

Be Real in our interactions

Fight for you and tell your story, especially when you cannot.
The BiState Law Center Team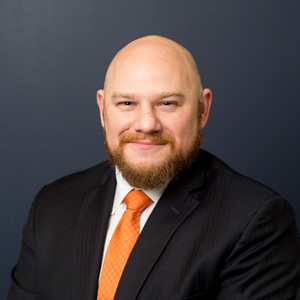 Matthew T. Nagel
Dog Bite Trial Lawyer
O: (888) 519-2215
E: matt@bistatelaw.com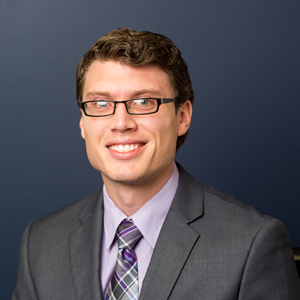 Michael Warner
Dog Bite Trial Lawyer
O: (888) 519-2215
E: mike@bistatelaw.com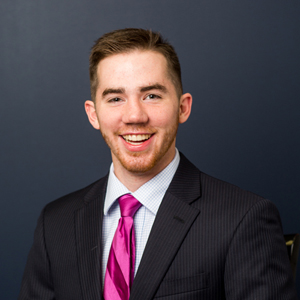 Dylan Carey
Paralegal
O: (888) 519-2215
E: dylan@bistatelaw.com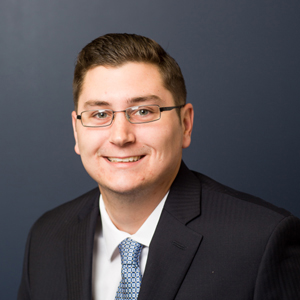 Ethan Haake
Intake Specialist
O: (888) 519-2215
E: ethan@bistatelaw.com
Personal Attention and Personal Involvement


I started my legal career at a law firm that represented insurance companies and the people that couldn't or wouldn't control their animals. I learned how the insurance companies investigate injuries caused by these poorly trained animals, and how they collect evidence against the injured people.  Insurance companies evaluate claims in terms of dollars and cents – not in regard to the people that were hurt and the lives that were forever changed.  I worked with insurance adjusters to put a dollar figure on the traumatic injuries suffered by people in Illinois dog attacks, trying to minimize the insurance companies' risk of paying money to the injured.
I grew frustrated with my role in the process and wanted to play for a different team.  Insurance companies are in business to collect premiums and keep that money for themselves.  They are not in the business of compassion or helping injured people deal with the tragedy thrust upon them and their families.  Now, I want to use the knowledge and experience I gained while working for insurance companies and put it to work for you and your family.  I want to help injured people in Illinois get the peace of mind and security hat they deserve as they recovery from their dog bite injuries. You are more than just a claim number or another file in the cabinet – you are a person with issues and problems like no one else, and you need someone fighting on your team.

I promise you that your case will receive my legal team's personal attention, and we will expend all of our energy and knowledge and experience to see that you are treated fairly and with the respect that you deserve.
Any time you have a question while you are looking through the Illinois dog bite laws and injury information on this website, or if you have made the decision to get a lawyer for your dog bite case, please call to talk with an experienced dog bite attorney.
All consultations are free – please give us a call today and we will do our best to assist you with your dog bite case.
You can call the BiState Injury Law Center or e-mail them to get answers you need.
Community Involvement

Our commitments to our neighbors and our communities did not start in law school nor does it stop now in the courtrooms of Illinois.  We are proud supporters and sponsors of some incredible groups that are doing unbelievable work in our communities.